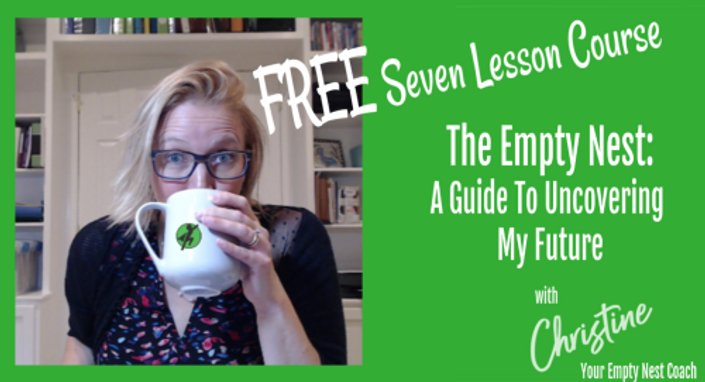 The Empty Nest: A Guide to Uncovering My Future
This seven-day course will help you discover future you. She's there, you just need to find her.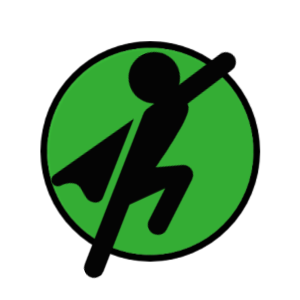 TESTIMONIAL
"I finished the free course today and it was excellent. I liked that you have the "Do I love it?" part at the end - it helped me realize that these things that I have started to play out and then stopped - that's ok, It's all part of the process. Maybe I will come back to them, maybe I won't. Great work!"
~Jennifer, The first amazing lady to complete the A Guide to Uncovering My Future free program.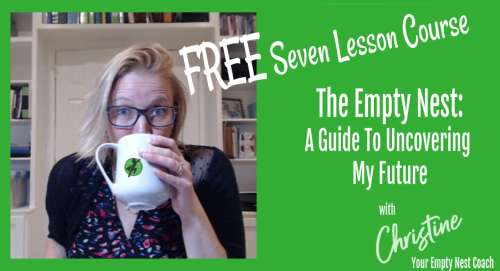 You walked away from your carer to raise your child(ren) who have done what children do - grow up. How dare they?
Well meaning people are jealous of the free time you'll have in the near future but your mind is filled with a huge question: What is next for me?
I get it.
The great news is you get to write this next chapter of your life.
You have a decision to make:
Choice 1: Do nothing, differently. Stay on autopilot, and let life steer you where it may. Wake up each day wondering why you feel so lousy and wondering what you'll do for yourself today, tomorrow, and five years from now.
Choice 2: Make a plan of discovery (this program will help you with this - or you can do it on your own) of who future you could be.

Choice 3: Insert your other option here - you are smart, I'm sure you can think of something. :)
The great news is you get to choose. You are responsible for all of this.
This is where it all starts, my friend. You choose today, and each day going forward whether or not you will live into the possibilities of future you. Don't let her down.
Value & Assets for You
Welcome!
Available in days
days after you enroll
Day #1: Dream
Available in days
days after you enroll
Day #2 : Write it Down
Available in days
days after you enroll
Your Coach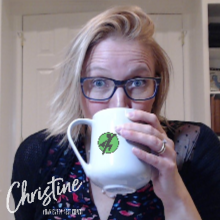 Empty nest success evangelist and coffee-loving wife and mother. Thrilled to coach women through their entry into empty nesting: always with a conscious effort to laugh through the adventure that is life, and never taking myself too seriously.

I am thrilled to be Your Empty Nest Coach!
High-Level: I've been where you are.
As a mother of a high school student. Someone says to you, "So, you'll be in the empty nest, then?"
Your thoughts proceed to freak out. Sure, why wouldn't you freak out? You, after all, walked away from a career to raise your child(ren). And now you find yourself wondering:


Now what?

Who even am I?

What will I do with my time?
Oh my gosh, I get it!
Together, we'll channel your freaking out energy into freaking awesome energy.

Frequently Asked Questions
When does the course start and finish?
The course starts as soon as you sign up. You receive daily emails notifying you of access to each day's assignment. You finish whenever you get to the end. No time limit!
How long do I have access to the course?
How does lifetime access sound? After enrolling, you have unlimited access to this course for as long as you like - across any and all devices you own.
What if I am unhappy with the course?
We would never want you to be unhappy! Considering this one is free, there is no refund to be offered but definitely let us know if you are unhappy with the content you received. Thanks!