❓ Ready to Dive Deeper? (Podcast & More)
Online Program:
As a participant in this program, I invite you to use the code FUTUREFREEBIE50 at checkout
to apply to any purchase of my program with text coaching.
I'm thrilled to offer this $50 gift to you.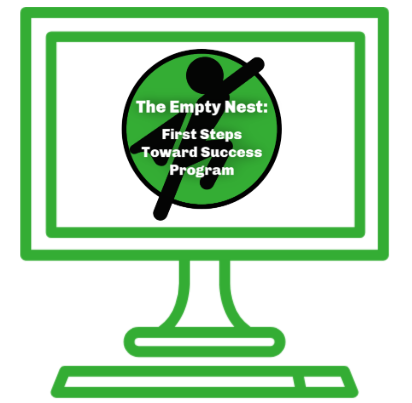 Become a GPS Executive Producer of My Podcast: For raving fans of my podcast!
For a small monthly fee, you'll receive:
🌟 Access to an online space like this that is only for GPS Execs
🌟 Online water cooler space to chat with one another
🌟 A monthly online workshop on a specific topic
🌟 Twice-monthly 30-minute office hour calls to ask Christine anything (coaching, podcasting, life, etc.)
🌟 Access to all archives
🌟 And more!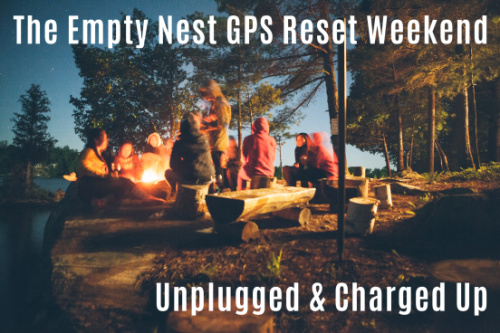 Offered a few times a year. Camping, empowerment, and coaching - one of my favorite things to do with a small group of women looking to take a big step forward.
Podcast!
My podcast has over 60 episodes to listen to whenever you need it.